For the Nov 4, 2014 General Election Ballot:
US Congress District 28 Michael D. Cary
US Congress District 35 kat swift
State Representative Dist 123: Paul Ingmundson

County Judge: Paul Pipkin        (video by Laura Palmer of Houston, Apr 13)
County Clerk; Earl Lyons
County Commissioner Pct 2: Chuck Robinson
County Commissioner Pct 4: Matt Lerma
Attend Our Monthly Meeting
Next meeting: Sunday, June 1, 2014
Times: 2:00pm-4:00pm
At Mission Branch Library 3134 Roosevelt Avenue San Antonio,TX 78214
We meet on the first Sunday of each month.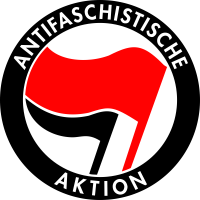 FYI: Solidarity against Right Sector Nazis 
 Who would like to join such a stand here in Amerika? Talk to us.